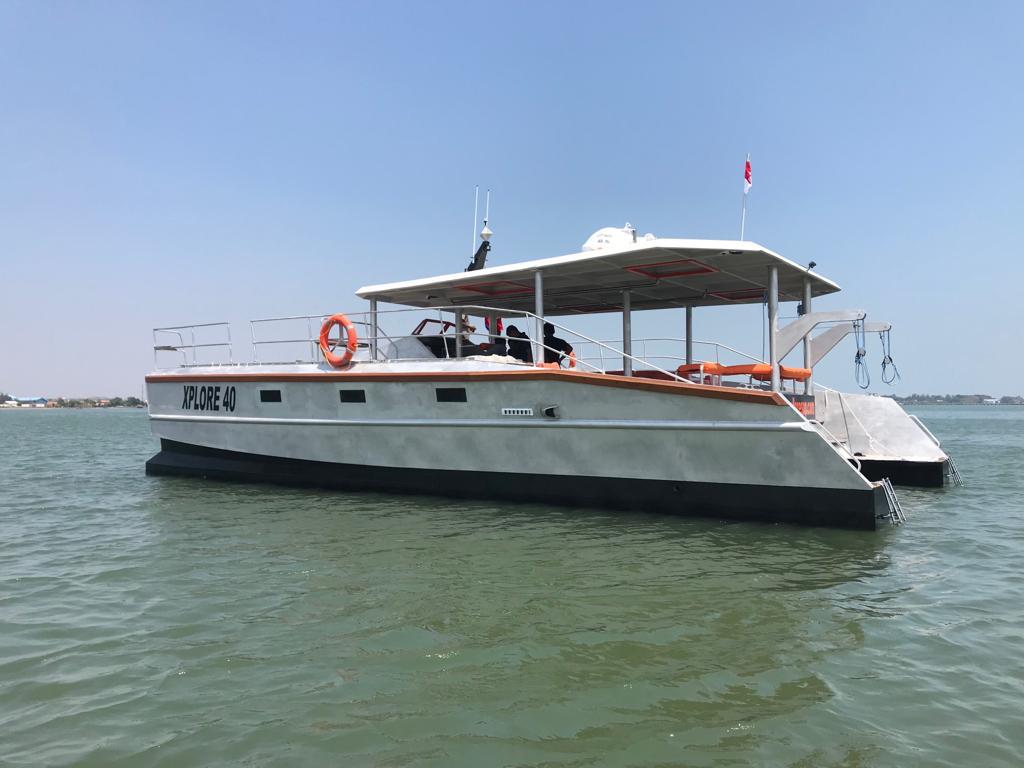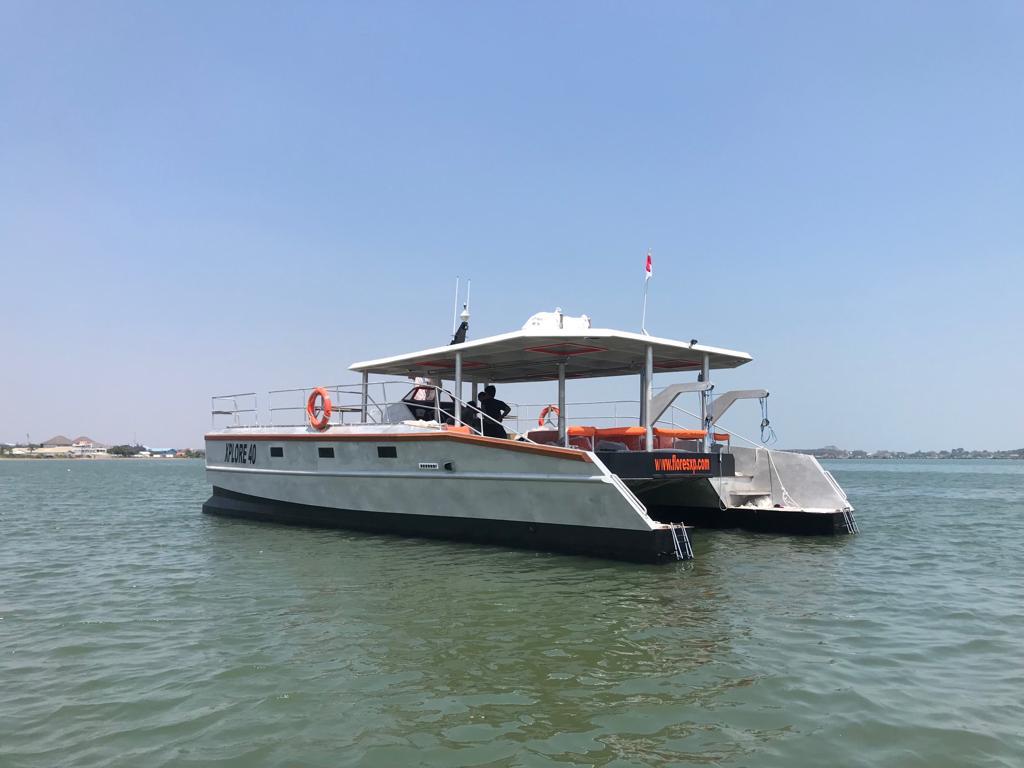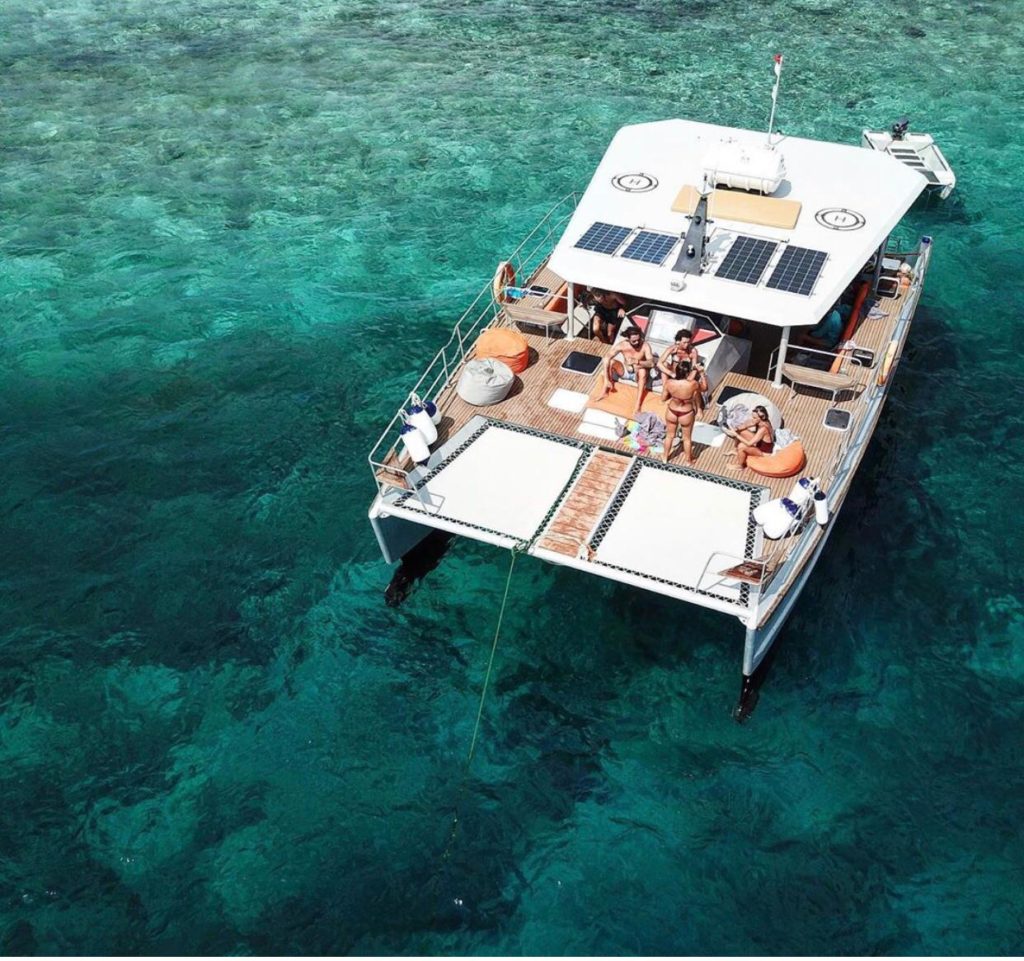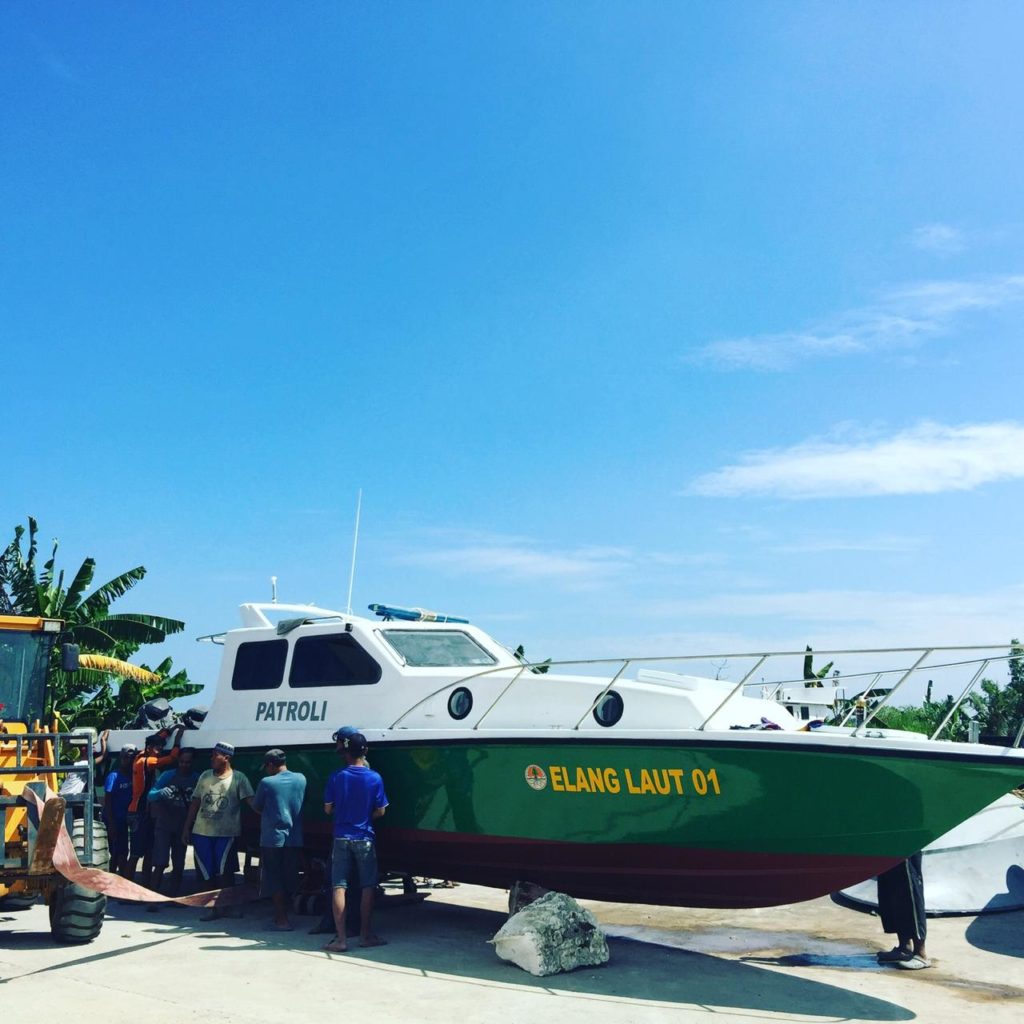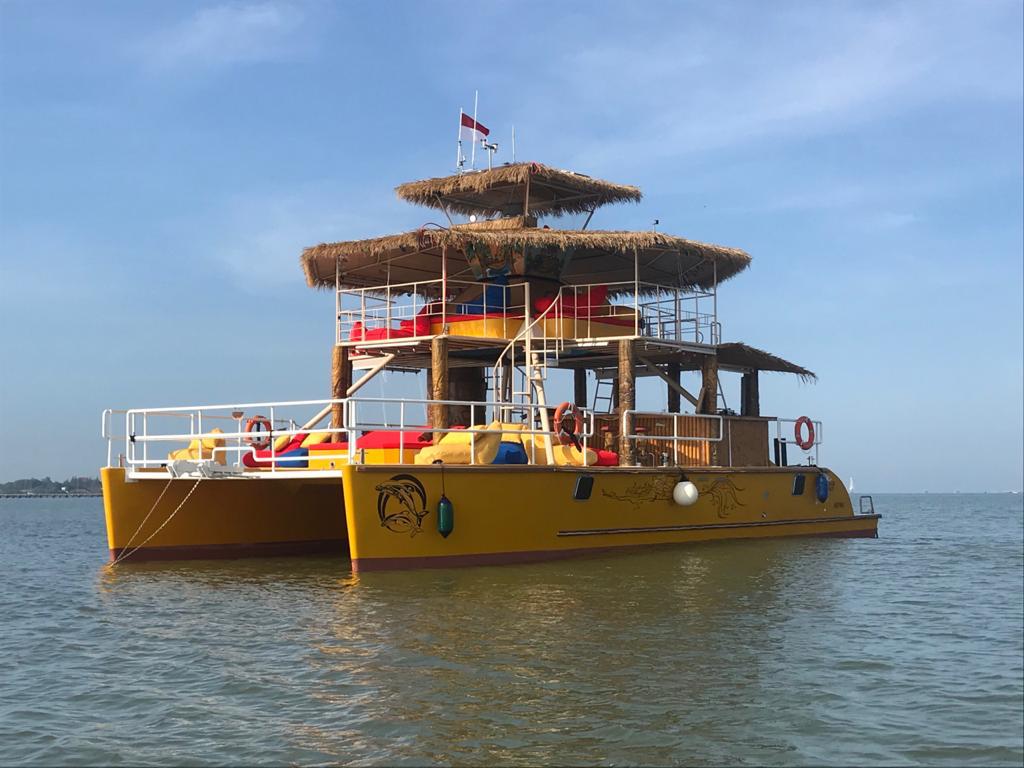 Welcome to our website
About PT. Jelajah Samudera Internasional
Jelajah Samudera Internasional, is a boat design and manufacturing company based in Asia. Our boats incorporate the founder's German intrinsic engineering with contemporary design.
Jelajah Samudera Internasional manufactures a range of mono hull and catamaran boats, which combine style, individual customer needs, quality and unique performance requirements including economies of operation for the leisure and commercial markets.
We produce all kind of style boat for examples speedboat for patrol or leisure business, fisherman boat, catamaran all kind of size, and many more, made from FRP or fiberglass and Aluminium material.
We will be very happy to accommodate your personal design ideas and specific requirements in any of our range of boats.
We offer several options, including teak decking, quick dry upholstery, carbon fiber accents, customized electrical systems, interior cabin design and much more.
Our prices are competitive and combined with our craftsmanship and quality represent excellent value .
Over the last 6 years we have done extensive production for various Government agencies and are regarded as one of the top boatyards in Indonesia following our motto German quality at Indonesian pricing.
In 2019 we built 236 boats and catamarans for Government and private clients.
Please feel free to contact us, or one of our dealers worldwide for more information. Should you require, a quotation for any boat in our range , to include your unique requirements, please do not hesitate to contact us